Switched careers into a job I find meaningful every day.
I have been practicing Homeopathy for over 15 years in Australia and India. The most satisfying part of being a Homeopathic Consultant is seeing my patients realise the power of natural medicine to regain their health and wellbeing.
I grew up in Adelaide, South Australia. Later, I enrolled in a Commerce degree and began contemplating my next steps in life. I decided that Commerce was taking me further away from my life's journey and I felt the need to find something more meaningful. After battling migraines in my younger days and receiving Homeopathic treatment myself, I switched careers so that I could help others with Homeopathy.
I obtained an Advanced Diploma in Homeopathic Medicine from the Adelaide Training College of Complementary Medicine in 2004. To gain more clinical experience and expand my knowledge, I chose India with its profound number of Homeopathic hospitals and the recognition of Homeopathy as it's national system of medicine.
I worked in local and rural clinics for 9 months before joining the Dr. M.L. Dhawale Memorial Homeopathic Institute, one of the best post graduate Homeopathic hospitals in India. Over the next 3 years I worked in hospitals and private clinics in Mumbai where I saw close to over 50 patients per day with the rarest kinds of ailments, all successfully treated with homoeopathy. After returning to Adelaide and practising Homeopathy for a few years, I completed a 4-year Bachelor of Health Science (Complementary Medicine) degree in 2011.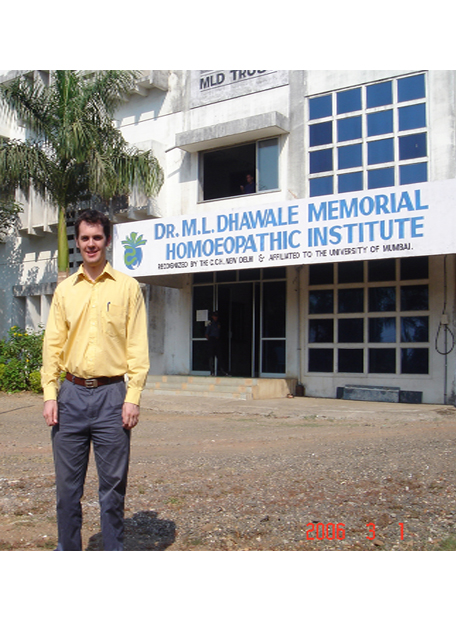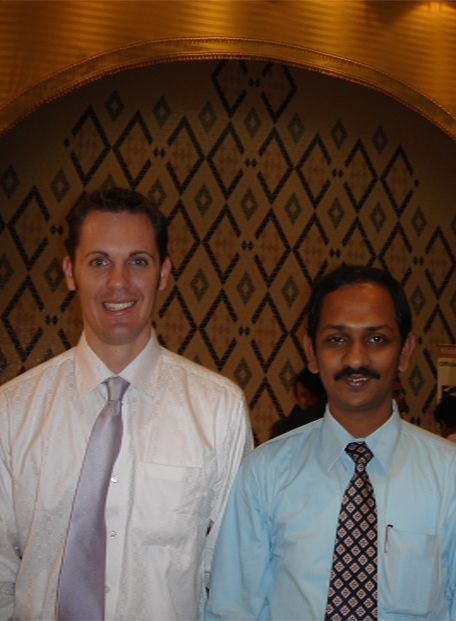 About Homeopathic Care Clinics
Homeopathic Care clinics are the creation of two dedicated homeopathic practitioners, Anthony Gray and Dr Kannan.
Having seen and experienced the powerful capabilities and benefits of what homeopathy can achieve, our network of international specialists are perfectly placed to provide the most effective and appropriate homeopathic treatment possible. Our extensive combined knowledge, allows any treatment plan to be further examined within the worldwide Homeopathic Care network, who are experienced in treating particular diseases.
Our dedicated care and commitment to restoring your holistic health in mind and body on a personalised level is the foundation of Homeopathic Care.
Anthony Gray, BHSc (Comp Med), Adv. Dip. Homeopathy 3 Myall ave Kensington gardens, South Australia, 5068
Dr.A.Kannan MD(Hom) TC 20/916, Karamana, Trivandrum-695002, Kerala
Experience a Healthier Life With Your Homeopath in Adelaide.
CALL NOW TO BOOK YOUR APPOINTMENT
0420 840 134