Homeopathy For Menopause Treatment
Restore your health naturally with homeopathy.
Menopause can be a challenging time in a woman's life, both physically and emotionally as the body goes through hormonal and emotional changes. Women who experience early symptoms may struggle with problems for 10 years or more, before actually experiencing post menopause symptoms. Conventional treatment such as HRT has its side effects and risks and for these reasons many women choose to put up with the discomfort and distress.
Homeopathic medicines are highly individualised to the patient's specific menopausal symptoms and can significantly reduce discomfort.
Treating hot flushes in menopausal women with homeopathic treatment: results of an observational study.
Homeopathy can be effective in stabilising the hormonal fluctuations and also support the body's adrenal system during menopause to help restore balance.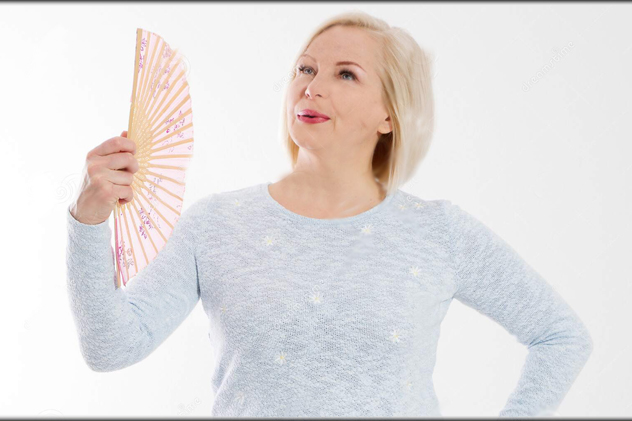 Homeopathy will gently assist a woman with unpleasant menopausal symptoms and help bring her back to a balanced physical, mental and emotional state.
Before reading the list below, please understand that effective homeopathic treatment is prescribed to the patient as a whole, not to a named medical condition.
Experience a Healthier Life With Your Homeopath in Adelaide.
CALL NOW TO BOOK YOUR APPOINTMENT 0420 840 134
Your Homeopath In Adelaide
Restore Your Health Naturally With Homeopathy.
Homeopathic Specialist
(BHSc (Comp Med), Adv. Dip. Homeopathy)
Treating Patients Successfully For 15 Years