Your Homeopath Adelaide - Treatments
Restore your health naturally with homeopathy.
How Is Homeopathy Different From Conventional Medicine?
The Law of Similars dictates that when the correct homeopathic medicine is applied to the patients specific symptoms it should be able to relieve and correct their symptoms. Homeopathic medicines are prepared in such a way that they are devoid of all chemical toxicity.
Management of influenza-like illness by homeopathic and general practitioners in france during the 2009-2010 influenza season.
The minute dose of the original substance provokes a gentle reaction in the patient's body to start the healing process. Allergy therapy and Immunisations follow these principles today which have been used in Homeopathy for over 200 years. Although a patient's symptoms may be complex, a well trained and experienced Homeopath will know which symptoms should be specially noted and can choose an effective, individualised medicine and treatment plan. As a specialist in Homoeopathy, I recognize that true healing is not just about treating symptoms.
Your symptoms will disappear when the underlying cause has been taken care of. My patients receive consistent results along with straightforward advice on health care, lifestyle, diet and nutrition.
Homeopathy is a holistic natural therapy individualised to stimulate the body's immune system and restore health.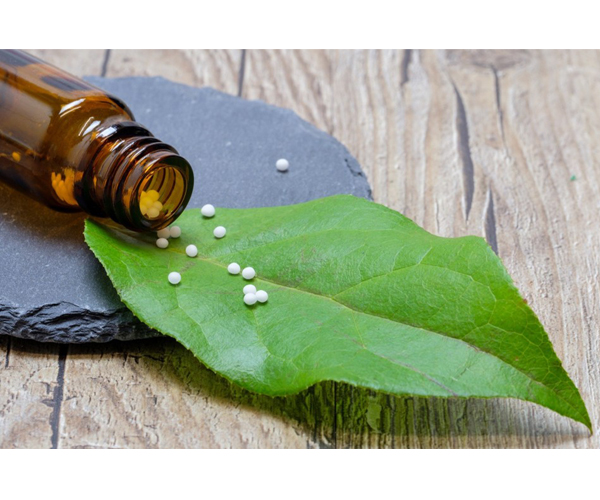 How Is Homeopathy Different From
Conventional Medicine?
Homeopathy treats patients with both acute and chronic problems, many of which have failed to respond to conventional medicines. Homeopathy is aimed at treating the underlying cause of illness rather than the just the disease diagnosis. Conventional medicines can generally suppress symptoms rather than treat the underlying cause. Homeopathy views the patient as a whole, by differentiating those symptoms which are unique to the individual, instead of diagnosing and prescribing on the basis of the common physical symptoms.
Simply put, homeopathy treats the patient as a whole while conventional medicine treats the disease and as such, homeopathy can be considered effective in almost any ill health, where tissues have not been irreversibly damaged.
Some of my patients have begun their treatment with Homeopathic Care because they have suffered side effects from conventional medicines and others because conventional tests have failed to find the cause of their problem.
Data collection study of patient reported outcomes, across all five homeopathic hospitals in the UK (NHS).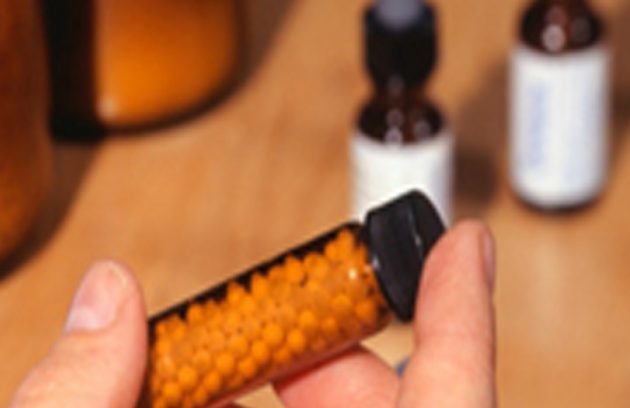 During the first consultation a full medical and personal history of the patient is required to ensure the most appropriate course of treatment is applied.
In addition to this, mental, emotional and physical symptoms will need to be understood for effective treatment.
Symptoms such as food cravings and aversions, appetite, perspiration, bowel habits, environmental temperature tolerance, menstrual function, sleep and dreams will be considered in prescribing the correct homoeopathic medicine.
The homoeopathic medicines will be matched to the patient's individual symptoms. This first consultation lasts about 45 to 90 minutes.
All records are kept strictly confidential.
Homeopathic follow-up consultations are extremely important for evaluating and monitoring the progress of the patient's health.Consultations take 30 minutes and are usually scheduled 2 to 4 weeks apart depending on the specific condition treated and rate of individual recovery.Patients need to observe their current symptoms and how they are changing over the treatment periods.
Feedback from the patient and updated medical reports will play an important role in evaluating and monitoring the progress of the treatment. Chronic conditions generally require a few months of treatment to completely see the transformation in their health.
There are no standard homoeopathic medicines for ill-health. For example, when I see a patient with a migraine I will need to understand their symptoms as each case of a migraine is different with each patient.
I have treated many patients with migraines and given different homeopathic medicines to each of them according to their individual symptoms. Understanding patients comes from experience and collective knowledge so each patient is given a personalised consultation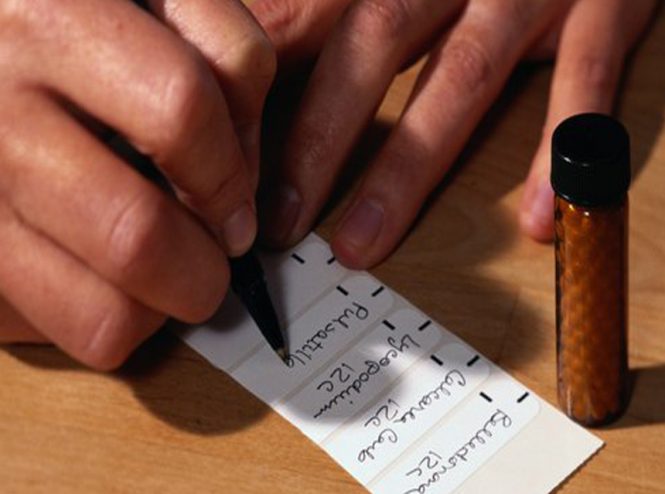 Experience a Healthier Life With Your Homeopath in Adelaide.
CALL NOW TO BOOK YOUR APPOINTMENT 0420 840 134
Your Homeopath In Adelaide
Restore Your Health Naturally With Homeopathy.
Homeopathic Specialist
(BHSc (Comp Med), Adv. Dip. Homeopathy)
Treating Patients Successfully For 15 Years