Treatment before during & after Pregnancy
Restore your health naturally with homeopathy.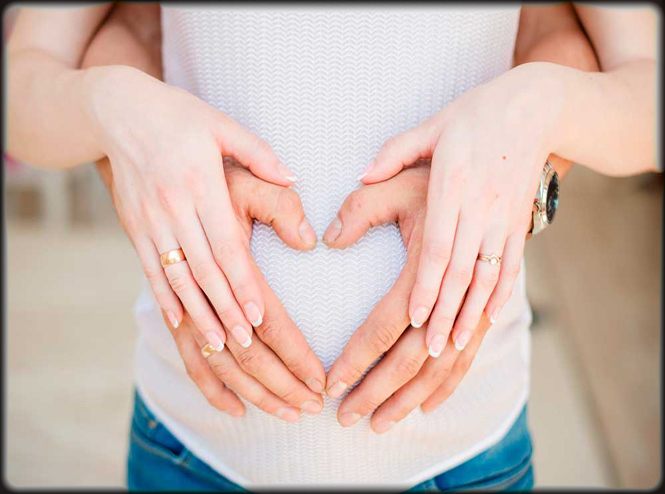 Homeopathy For Pre-conception
The right homeopathic medicines can help achieve hormonal balance for women that are planning a pregnancy or having difficulty conceiving. Homeopathy is especially useful when experiencing painful menses, pre-menstrual syndrome, polycystic ovarian syndrome, irregular or delayed menses, luteal phase defect, etc. If the male partner is the one suffering from infertility with low sperm count, low sperm motility, erectile dysfunction, etc. Homeopathy can help correct certain imbalances and restore  sexual energy, vitality and general health.
During treatment the homeopathic practitioner will take into consideration a number of factors and base the medicine selection upon physical, mental and emotional imbalances. The medicine selection is based upon the patient's unique set of symptoms. Homeopathic treatment is effective as it takes into consideration the patient as a whole, not just the diagnosis such as back pain or morning sickness.
Homeopathy and conventional medicine in the management of pregnancy and childbirth.
Homeopathy During Pregnancy
Homeopathic medicines are gentle, safe, non-toxic and effective in treating various common problems associated with pregnancy and childbirth. Pregnancy can be particularly stressful to a woman's body as hormones change and she undergoes various psychological and physiological changes. Previous minor health problems may also become aggravated during pregnancy as well as new symptoms such as nausea, constipation, haemorrhoids and general exhaustion. During pregnancy, some women choose to live with the discomfort of minor complaints such as morning sickness, constipation and heartburn rather than seek conventional medicine because they are concerned about the possible side effects of such drugs on their unborn child.
Are you one of those women?
If so, then homeopathy might be for you.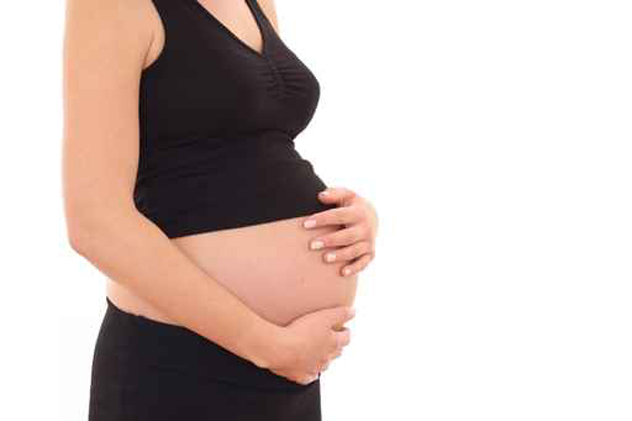 Homeopathic medicines may help improve the health of the mother as well as the unborn child thereby assuring a more positive pregnancy experience. Homeopathic medicines normally have an effect in half an hour. Homeopathic medicines can help strengthen the woman physically and psychologically, as medicines can bring back the balance which is sometimes upset through the pregnancy and childbirth process. Conventional medicines generally suppress symptoms rather than treat the underlying cause and can have side effects. Homeopathic medicines can help with bruise and tear prevention, muscle tone, re-positioning of the foetus and anticipatory anxiety before birth.
There are a number of complications that can arise during labour. In many cases the key to avoiding such problems comes in the form of good preparation. Homeopathic medicines can help facilitate the delivery process and prevent problems during labour, decrease delivery time leading to a more satisfying childbirth experience.
Individualised homeopathic birthing kits are recommended during the labour process which can help with cervix rigidity and limited dilation, retained placenta and heavy bleeding. Different medicines are often required to suit the different stages of the labour process. Homeopathy can be used to speed up recovery as well as reduce swelling and minimise physical trauma for a faster postpartum.
Homeopathy For Postpartum
After the birth, homeopathy is effective in cases of caesarean (C-section), wound healing, prolapse, infection, hair loss, episiotomy (vaginal tears) and fatigue. Homeopathy has many benefits in the weeks and months following labour or caesarean as well for physical complaints such as mastitis, trauma after a difficult labour, hemorrhage and breastfeeding related complaints like low milk supply and painful nipples.
Homeopathy For Postnatal Depression
Many women feel a bit down after the pregnancy due to the re-balancing of hormones and the general tiredness of their new routine. Postnatal depression affects one in seven women, some may experience negative feelings such as sadness, hopelessness, sleeplessness, anxiety. Homeopathic medicines are prescribed to match the totality of symptoms both emotional and physical and is effective in restoring balance without side effects.
Before reading the list below, please understand that effective homeopathic treatment is prescribed to the patient as a whole, not to a named medical condition.
Common Complaints Effectively Treated By Homeopathy
Experience a Healthier Life With Your Homeopath in Adelaide.
CALL NOW TO BOOK YOUR APPOINTMENT 0420 840 134
Your Homeopath In Adelaide
Restore Your Health Naturally With Homeopathy.
Homeopathic Specialist
(BHSc (Comp Med), Adv. Dip. Homeopathy)
Treating Patients Successfully For 15 Years