Treatment for Babies & Children
Restore your health naturally with homeopathy.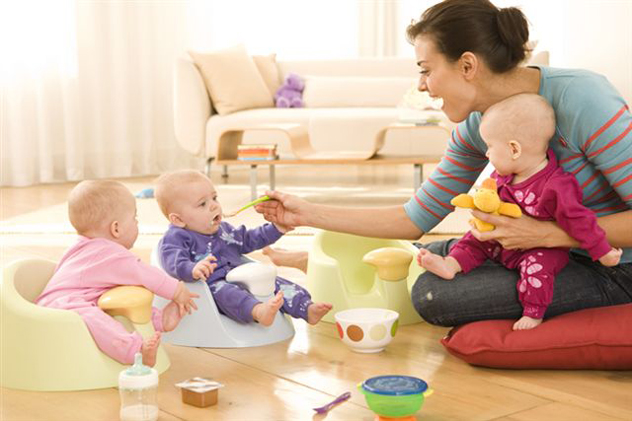 Many parents are now looking to natural medicines for their children to alleviate common childhood illnesses. Although conventional medicines can give immediate or short-term relief, there are side effects such as when using anti-biotics that can contribute to the weakening of overall health. Paracetamol given to reduce pain and fevers does not treat the cause of the illness and can supress symptoms for example anti-histamines, anti-inflammatory etc.
Homeopathy is an effective option to successfully treat many childhood complaints such as colic, difficult and delayed teething, sleeping problems as well as behavioural and learning difficulties. Homoeopathy uses natural substances which make it safe to treat newborns, babies and children.
Individualized homeopathy in a group of Egyptian asthmatic children.
It is gentle but effective and the homeopathic medicines are sweet and loved by children eliminating the usual tantrums and protests that children have when taking medicine.
Homeopathic treatment of migraine in children: results of a observational study.
Homeopathy works by strengthening the child's immune system by treating the underlying cause of illness.
Every homeopathic treatment is highly individualised as each child and mother have a unique pregnancy history, chemistry, emotional and physical attributes. As it is a holistic form of medicine, homeopathy addresses emotional imbalances in the child as well.
Before reading the list below, please understand that effective homeopathic treatment is prescribed to the patient as a whole, not to a named medical condition.
Experience a Healthier Life With Your Homeopath in Adelaide.
CALL NOW TO BOOK YOUR APPOINTMENT 0420 840 134
Your Homeopath In Adelaide
Restore Your Health Naturally With Homeopathy.
Homeopathic Specialist
(BHSc (Comp Med), Adv. Dip. Homeopathy)
Treating Patients Successfully For 15 Years